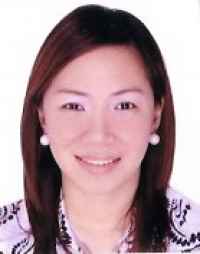 Devie Glasgow
A writer by heart, with a great passion for it, I have always believed that I was born to pursue writing in any means possible whether creatively or as a career. As a Filipina, educated in the Philippines, earning a degree in Mass Communications, and majoring in Journalism was the first ticket that ushered me in the field of writing as a potential profession.
Equipped with a completed formal internship under one of Manila's daily newspaper, my career ventures included a short stint as a junior writer and/or researcher in a Corporate Affair's Office; a copywriter position in a Philippine local cable company and long years of experience working in the Philippine House of Representatives doing technical writing, researches, and editorial and publications work before immigrating to the United States to start a family.
Always optimistic of the future, I am eager to write once again and share my skill and talent with the world.
Expertise Creative and Technical Writing
Skills Marketing, Advertising, Public Relations
Location Phoenix, AZ